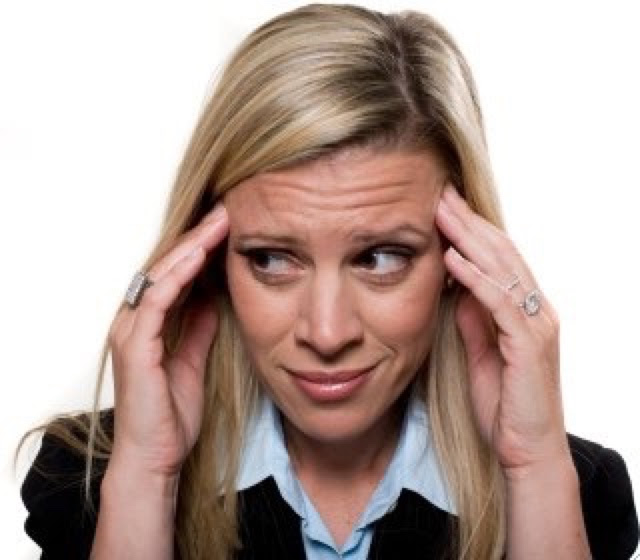 Let me share a telephone call I got this week:  "Natalie, I am annoyed, constantly interrupted and disrespected by the gal that I am mentoring.  She contacts me 10 times a week, does not listen and tells people about the 'special' care I have been giving her."
 
In order for me to get clear about the situation, I asked her about the history of how she came to be her mentor; the details of the program/defined; frequency of their interactions; the outcomes they agreed to pursue; the duration of the program and what was going to be measured by the mentoring.
 
Silence…
 
Yes, we solved the issues and discussed the next steps that the Mentor needs to take, but most of this could have been solved by an initial discussion about accountability and expectations.  Even if you have never been involved in a program before – mentoring or otherwise – setting the expectations and measurements create an understanding that is easy to navigate.
 

What we all want to eliminate at all costs is AVOIDING a situation because we have not set the parameters first and we are now MAD AS HELL.  This does not set up a good climate for communicating…ever. 
 
Also, do understand, mentoring is not coaching.  Mentors are valuable when they share:
Organizational structure and how to be successful within it
Policies and procedures and why they were developed the way they are
Introductions to key individuals within the organization or industry to help with career advice and knowledge
Periodic meetings to discuss success and challenges
Case examples of how they created success and what challenges they would have handled differently
A coach is there for support, frequent discussions, direction, and dissecting behavior/leadership/communication needs in order to create successful results.  Coaches can also consult and advise on key industry skills to add to your tool box in leading and managing. 
 
The issue is:  when you allow an individual to "run" your time without an agreement of what that means, you can create resentment easily. 
 
Here is how she solved the mentoring "interrupt" issue for herself:
Had a conversation about expectations, what is working and what is not working
Decided the outcomes desired from the mentoring relationship and what will be measured
Frequency of interactions and what they will consist of:  texting; phone calls; reports; email; in person meetings; Zoom/Skype etc.
How long the mentoring would last – 6 weeks, 6 months, 1 year – would there be a final reporting
We all have people that when we look at caller ID we groan.  They talk too much and too long.  They don't respect our time or time of day.  They do not stay on topic or listen.  Unless you share with those people what works for you, you will resent them.  Once we feel resentment, it is hard to get back to the place where you can create outcomes that will work for the both of you.  Easy and clear communication does not work well when filled with resentment and judgment. 
 

Follow Up – I am pleased to say that Mentor and Mentee had a good "revisiting" conversation of what would work for the both of them and what would be important to the Mentoring commitment.  Both learned very good lessons about taking care of the initial commitments and accountability. 
 
Allow yourself the space and time to set up the accountable standards that will work best for you.  Then you can offer your remarkable skills and time to those who will learn from them and value them.
To Your Success,
On A Personal Note:
I wanted to share this picture with you as evidence of exactly why I moved from New England to Tennessee.  I harvested these peppers October 17th from my backyard garden.  Yummy goodness.  Thank you TN weather.