Holy Moly and wow. Whatever is going on, it is affecting all of us. We may be reacting in different ways, however, we are reacting. Many of us are exhausted and snippy.
I was going to list all the symptoms and issues, but that would just be adding insult to injury. You DON'T need a list of what is not working. You need a boost to get you to the "amazingly positive" vibe.
I want to contribute to your health and thriving. The history of the world is flush with bad stuff. We are learned to survive and then thrive again and again. But in the middle of "it" can certainly question our sanity and our ability to thrive.
What if you could just repeat a few words and begin to shift your energy and thoughts? I do believe I can help with that:
Everything is always working out for me
When I get down, I can easily get right back up
Hello _________, I love you and admire you (look in your own eyes in a mirror and tell yourself this)
Life is good and so am I
I am so happy and grateful that my thinking and being is working well for me
Those are just some of my "affirmations" on a daily (sometimes I need to say them hourly) basis.
They help immensely to shift from the negative to the positive. AND you don't have to believe them, do say them. Just take a deep breath and begin the process of saying them.
When I've allowed the "going" to get too tough without taking care of me, my favorite affirmation is:
"The entire Universe conspires to bring me my good"
My affirmations allow me to feel good in the moment and to get back to the feelings I want to have.
"Natalie, if affirmations are so good for us, why don't the positive vibe remain – what do we have to keep do them?"
You know what, that is a brilliant question. Let me ask you about your day. Do you do consistently good work? Are you always positive and around positive people? Is the food you are eating to supply you with nutritional fuel, good for you? Are you listening to the media or following social media 24/7?
It does not take much, especially these days, to get us off our chosen positive paths. That is why I recommend affirmations and deep breathing. When our bodies, minds, and spirit know we are paying attention, they can easily take care of us.
We need to reengage with ourselves to keep us on the positive, results-producing, high success path we have chosen.
In 1918 when the global flu pandemic took hold, millions of people died. They did quarantines; wore masks; did not gather in large groups and experienced a worldwide shock to the economics systems.
Take a look at who and what we have become since then: inventions; space travel; industrial revolution; technology brilliance and huge advances in medicine. Humans are resilient, clever, tenacious, caring, and brilliant.
We can and are doing this again, right here and right now.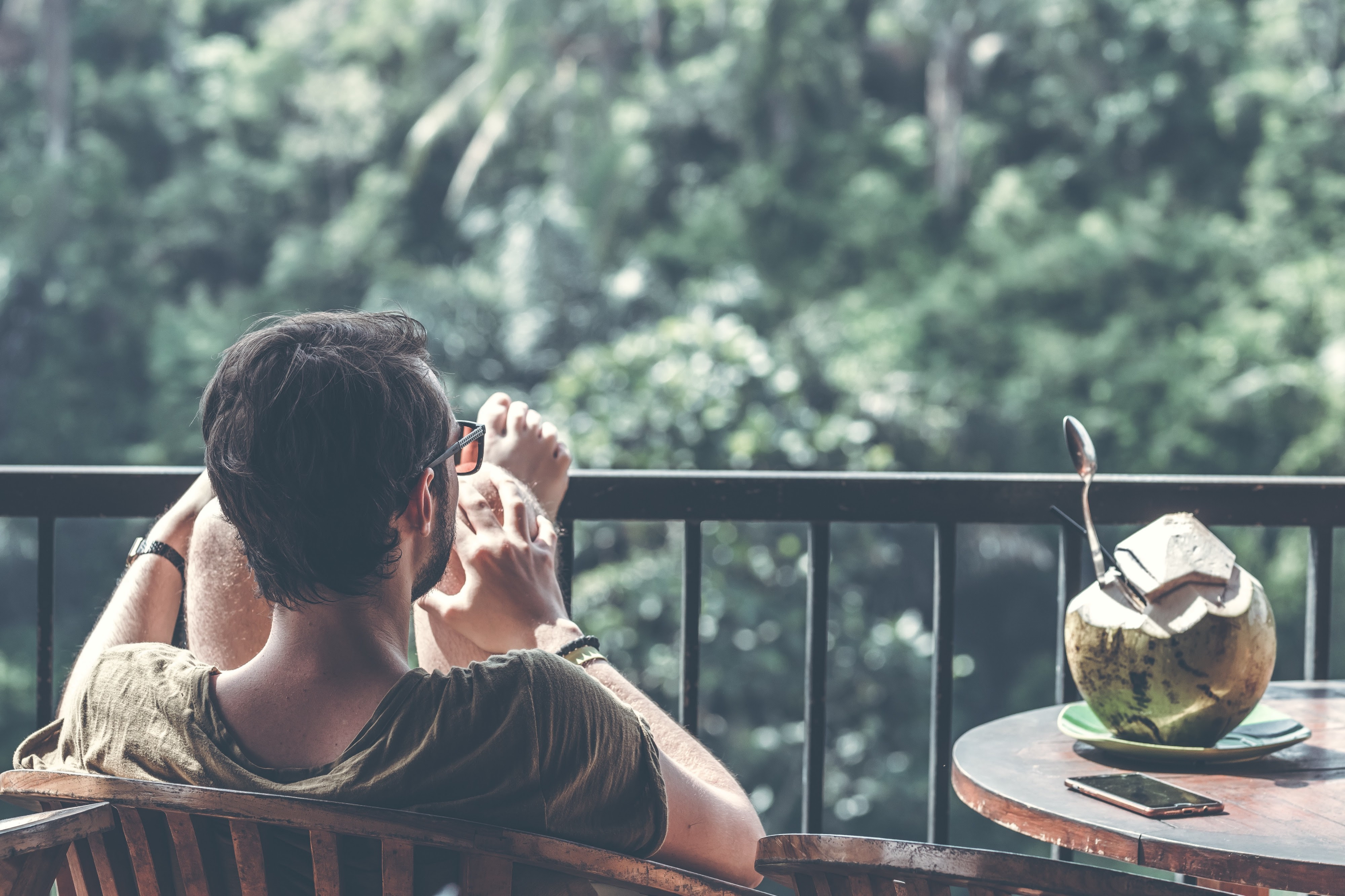 May I help? CoachNatalie@NatalieManor.com
To Your Success,
P.S. The Virtual VIPs are producing some terrific shifts for people. Let's book our Virtual VIP time together and help you get on track to your best health, work, and life possible, right now for you.